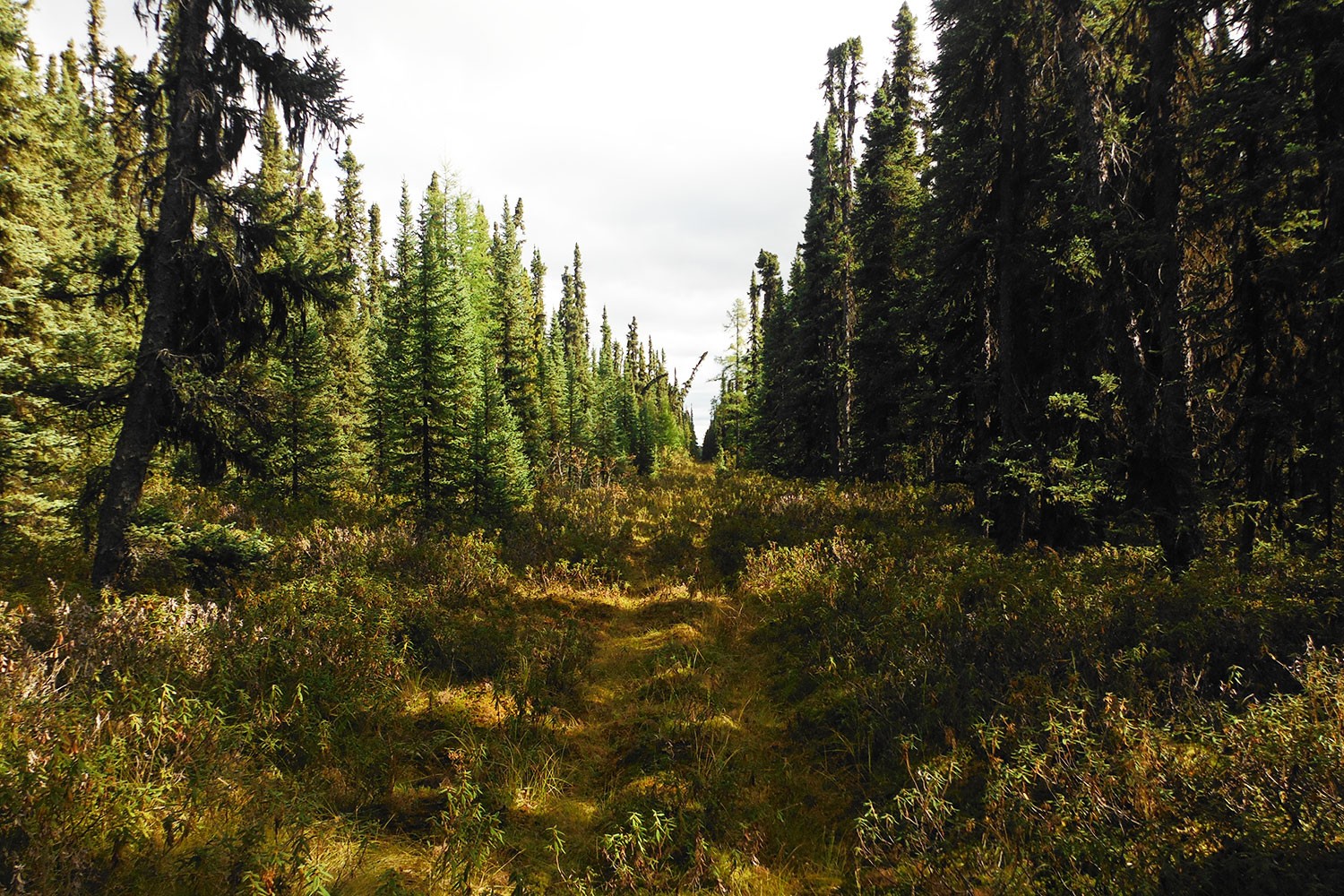 In the summers of 2014 and 2015, we visited 351 seismic lines in west-central and northwestern Alberta and recorded information on wildlife forage, human use, and regeneration height which we used to:
Compare wildlife forage on seismic lines, seismic line edges, and intact forest stands.
Model and map wildlife forage, vegetation growth and vegetation structure on seismic in relation to a range of variables describing terrain, habitat, and soil wetness and nutrients.
This briefing note covers the principle results.