Analysis and improvement of linear features to increase caribou functional habitat in west-central and north-western Alberta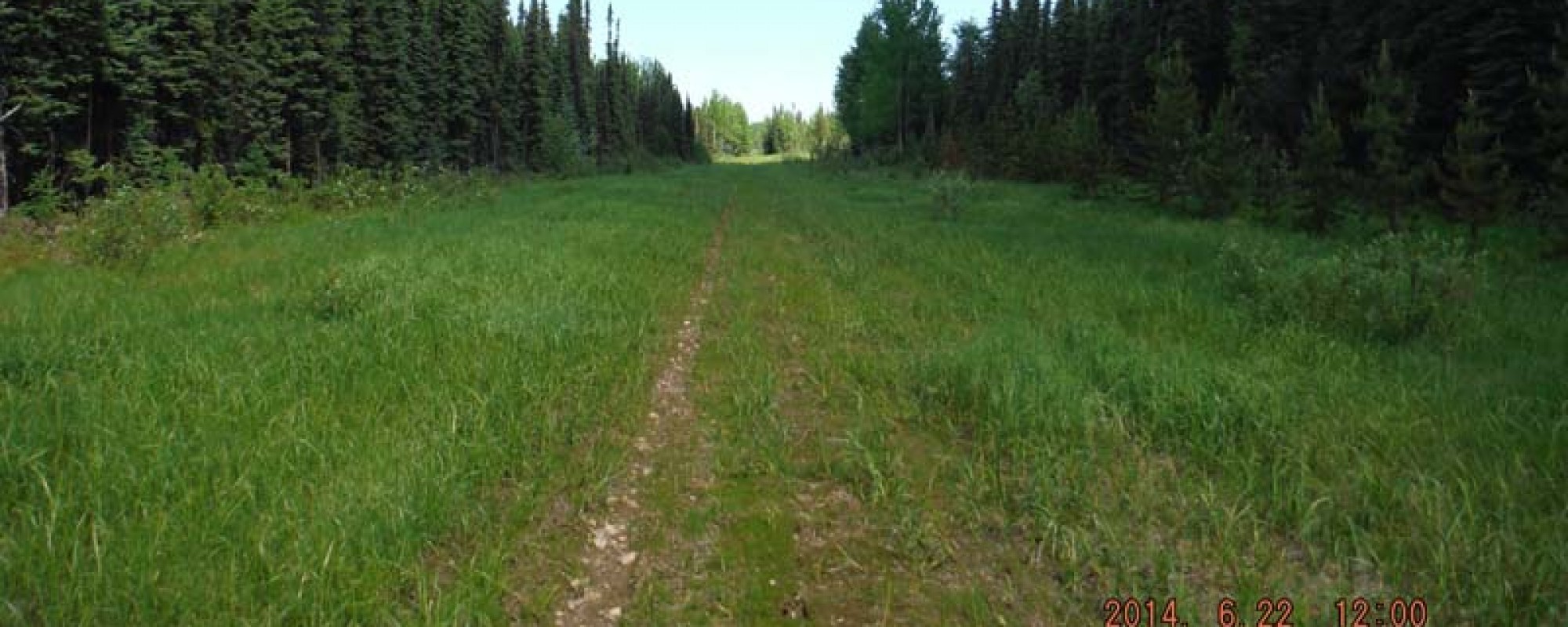 This project uses direct and indirect methods to determine how caribou respond to linear features at different stages of re-vegetation. Results from this research will help us understand how direct disturbance, habitat regeneration and recreational human use of linear features (pipelines and roads) affect caribou health and habitat use.
By combining this with other ongoing  projects (Determining Response to Seismic Lines and Cutblocks) and expanding our research into the mixedwood natural subregion, we will be able to determine functional caribou habitat within the range of southern mountain and boreal caribou.
Project milestones
No current milestones for this project
Stay connected
RT @AB_EP: Have you shared your thoughts, ideas & concerns about caribou range planning in Alberta? Survey closes July 27: https://t.co/mi8…