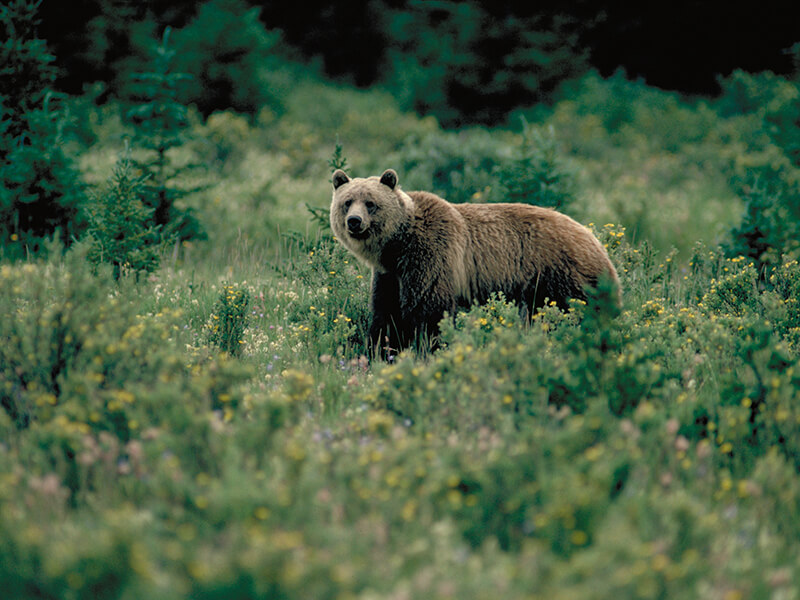 We are looking for a Project Lead to run a scientific study on non-invasive genetic sampling to monitor survival, demographics, reproduction, and health of grizzly bear within selected grizzly bear population units in Alberta. This is a new project building upon the long-term genetic database prepared by the previous fRI Research Grizzly Bear Program.
The Project Lead will develop partnerships, identify priorities, manage research budgets, and ensure all grant requirements are met. In addition, the Project Lead will plan, coordinate, and participate in annual fieldwork, hire and train field staff and biologists, and ensure health and safety requirements are met.
This is a 5-year position and reports to the Executive Director of fRI Research.
Starting salary: $85,000 per year plus comprehensive benefits package
Hours of work: 37.5 hours per week
Location: fRI Research main office in Hinton, Alberta. Some flexible arrangements may be considered.
The position will remain open until filled. To apply, please send your resume and cover letter to Risa Croken.
While we appreciate the interest of all candidates for this position, only candidates that are invited to interview will be contacted.