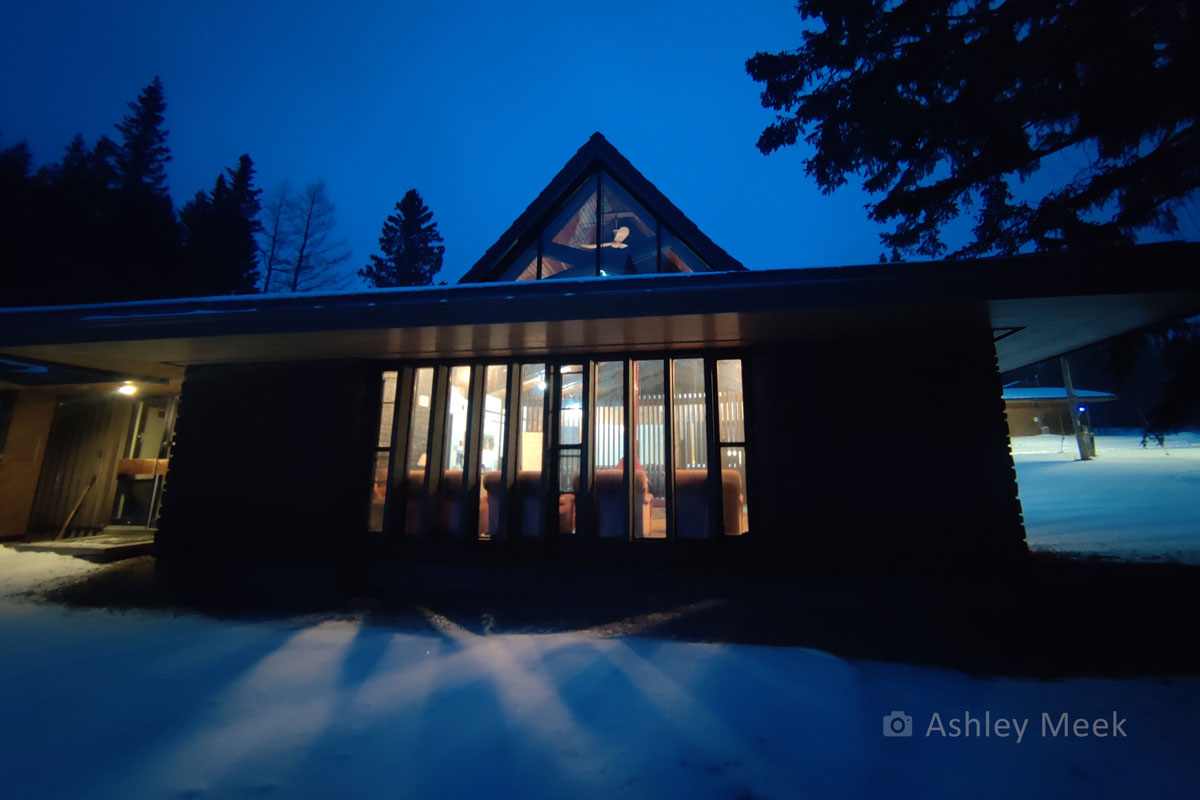 A large group of native trout experts representing the provincial and federal governments, local universities, the forest and mining industry, NGOs, as well as international experts from south of the border, gathered at a research station in Kananaskis for three days packed with presentations and discussions about all aspects of trout science.
Hosted at the University of Calgary's Barrier Lake Research Station from February 1–3 and was co-sponsored by the Chief Scientists Office of Alberta Environment and Protected Areas and fRI Research. The goal was to go deep into what we know and what we still need to learn about Alberta's native trout populations.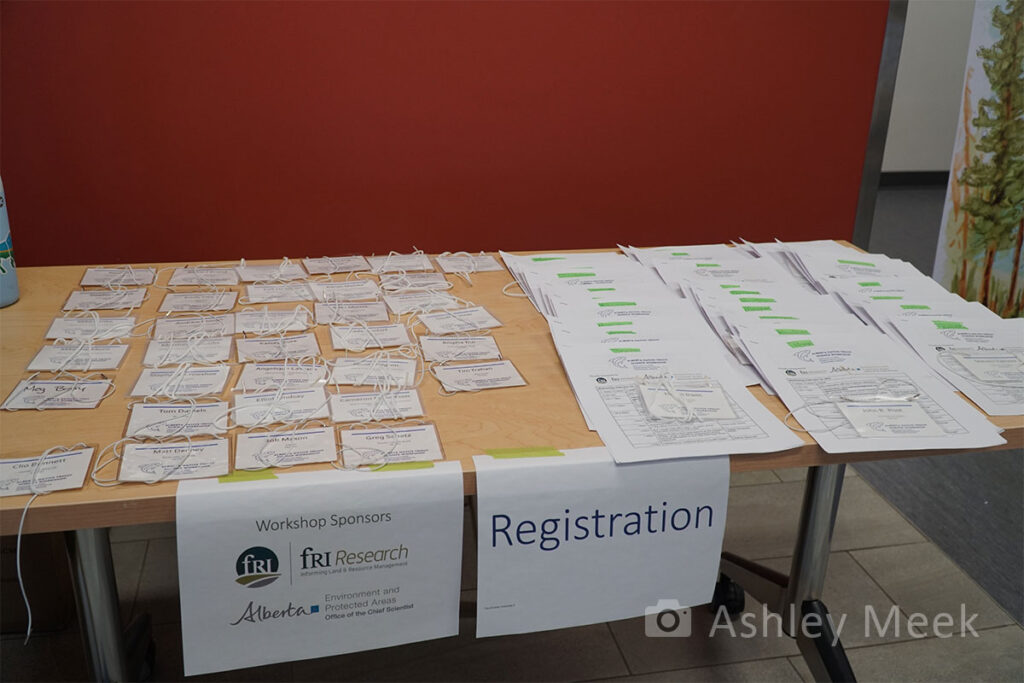 There were sessions on trout monitoring and recovery efforts, disease, angling, climate impacts, invasive species, and cumulative effects. After supper, attendees met for freewheeling discussions that went for hours into the night and resulted in the development of new working groups between participants that will continue long after the event.
fRI Research Water and Fish Program Lead Dr. Barry White was careful to note that this workshop was urgently needed.
"The majority of our native trout populations within Alberta's foothills region are trending towards extirpation, a stunning decline which has often been referred to as the silent decline. Accordingly, our newly created Water and Fish Program has outlined a simple threefold strategy to contribute to trout recovery rooted in the principles of sustainable forest management: understand the threats and mechanisms contributing to population declines, identify the means to best mitigate these threats, and develop new knowledge that contributes to science informed policy."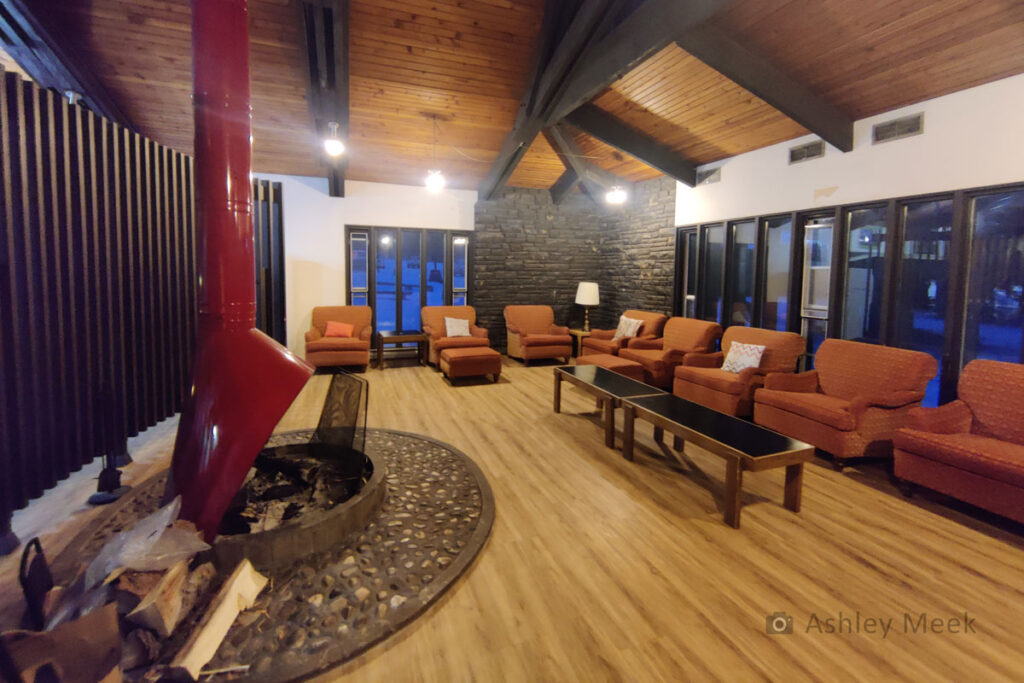 There were speakers from throughout Alberta, joined by scientists from neighboring British Columbia, Idaho and Montana, "reinforcing the message that we are at our best, as solution driven researchers, when we work together through strong multi-interdisciplinary and cross-jurisdictional partnerships".
Industrial operators from the forestry and mining industries were deeply engaged participants. According to White, "this sent a strong message that our partners are committed to contributing to the recovery of our native trout species, to science informed policy, and the development of wise and sustainable land use practices through knowledge discoveries".
"The challenges we face are inherently complex and solutions may be difficult to implement," says White. "They won't be solved by one group. It's going to take close collaborations. After all, we're better, intellectually, when we share information and work as a team."