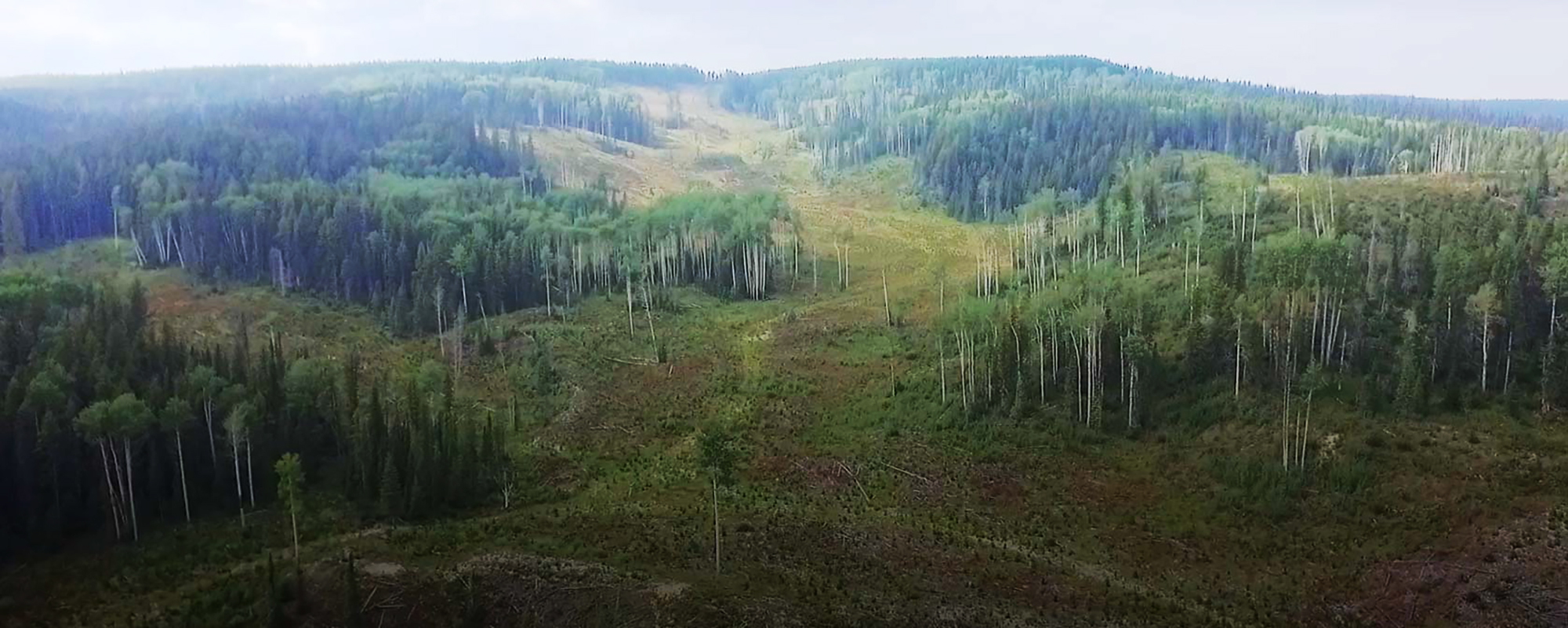 Dedicated Healthy Landscapes Communications and Education Initiative
The communications and extension activities carried out by the Healthy Landscapes Program to share its research.
In 2011, a program review discovered that what stakeholders and partners were not up to date on the science done by the Healthy Landscapes Program. This realisation prompted the program to actively share its leading research through communication and education activities.
Along with hosting workshops, presenting to stakeholders, and producing reports, briefing notes, and papers, LessonsFromNature.ca was launched in June 2016, distilling 20 years of research into an interactive website. HealthyLandscapesEBM.ca was launched in 2020 to showcase clearly define ecosystem-based management and show examples of its application across Canada.
B
Bandaloop Landscape-Ecosystem Services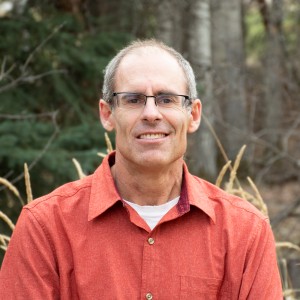 Matthew Pyper
Ecologist and Science Communicator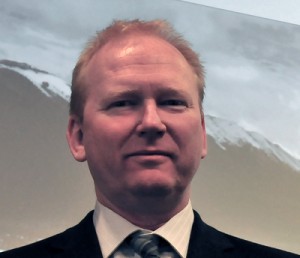 Dr. David Andison
Program Lead