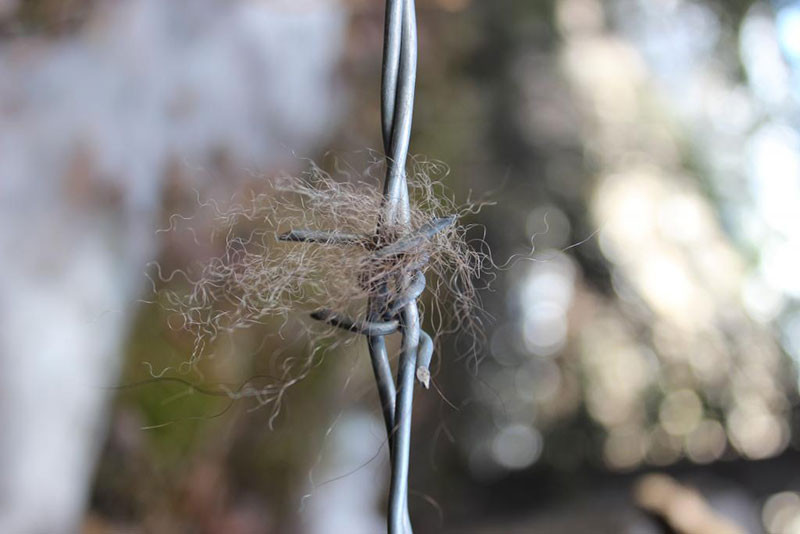 This report from the Grizzly Bear Program presents the results from the 2018 grizzly bear population inventory of the Swan Hills Population Unit (BMA 7), the first ever estimate for this area.
Using genetic samples gathered through non-invasive barbwire hair snagging, we inventoried 9,800 km2 of grizzly bear habitat from May to July 2018. The study design was based on previous knowledge of grizzly bears and habitats within BMA 7, combined with past experience and data from other similar grizzly bear population inventory work that our team has undertaken in other provincial BMAs since 2004.
Summary materials, including a map and FAQ, are available here.
We also studied the grizzly bear population in BMA 4 in 2018. The results are reported here.